You found yourself a nice space–good location and the price is right. Security deposit paid and lease signed, how do you make someone else's investment property into your home sweet home? What can you do to put your stamp on it, but still make sure you get your security deposit back?
Here are four amazing ways to decorate your space and add color without making any permanent modifications. You might have to do a little more work at move out to get the place back to move in conditions; but it is worth it to get a space that is "you" and get your money back, too.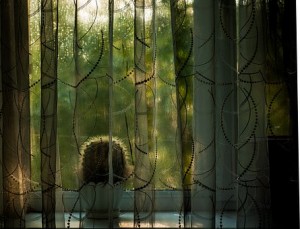 Renter-Friendly Window Treatments That Don't Damage Walls
Putting up curtains can add color, texture, and pattern to a room and change it from drab to chic instantly. Here are some easy tricks to hanging curtains, even if you can't drill holes for hardware!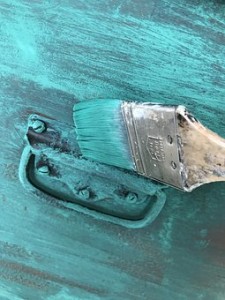 10 Ideas for Decorating with Painted Furniture
If your lease doesn't allow you to paint your walls, you can still get color by painting your furniture! Bring new life to old pieces or buy a new centerpiece. Here are some tips to bringing the room together.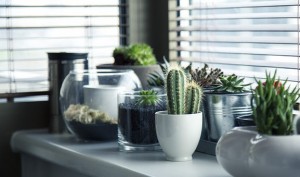 Horticulturist Gives (Green) Thumbs Up on Best Indoor Plants for Your Apartment
Green is a great color to add–bright, lively, and even air purifying (if you pick a plant that does that). Here is a fun way to "get your greens."
14 Temporary & Removable Adhesive Products All Renters Should Know About
From vinyl decals to removable wallpaper, there is no reason you can't have it your way when it comes to decorating your rental. Do be careful and read reviews as some things go up a lot easier when they come down and any residue or pattern left chip away at your security deposit come move out time. Nevertheless, feast your eyes on some of these fun ideas.
There is no reason you can't make your rental the merry and brightest place this year and stay within your lease terms.
Have questions for us? Know of other tips, tricks, and articles? Let us know so we can add it to our post!
Contact us here.